Express MD is a leading UK website dedicated to online health. ExpressMD is not an internet pharmacy or clinic. It is an online platform linking EU registered doctors and pharmacies to their patients and customers. Accordingly, no information on this site should be understood as an offer of sale of medications and any reference to the purchase of medications is for informational purposes only. ExpressMD does not provide medical care and it does not inventory or ship medications, or process any transactions in connection with the sale of medications..
Express MD is compliant with EU. Our affiliated pharmacies are accredited  in the EU.
Express MD
acknowledges the benefits of face to face consultations with a doctor. We are not here to replace or challenge the essential services provided by bricks and mortar clinics and surgeries.  We are here to complement those services by helping doctors and pharmacists reach out to their patients.
Our Guarantee
Free online consultation with an EU registered doctor
Private prescriptions issued by EU registered doctor
Genuine brand medications from EU registered pharmacies
Simple repeat prescription service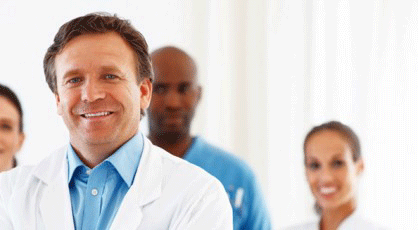 Express MD combines the latest technology and highly trained staff to ensure that your link to your doctor and pharmacist is as smooth as possible. Our goal is to ensure that the patient is never confused and always clear about what to expect. The doctors consultation itself takes just a few minutes and you should be ready to complete a questionnaire regarding your health, condition and lifestyle. This consultation is the basis of the diagnosis that establishes your suitability for treatment.